The Local Overhead Door is a full of companies offering garage door opener replacement. Through the years, they have experienced working on various opener problems such as the following…
• Starts suddenly
• Door starts down, stop and goes up again
• Open closes but does not open
• Door starts up but does not complete opening
• Opener runs without the door opening
• Remote control does not receive signals long range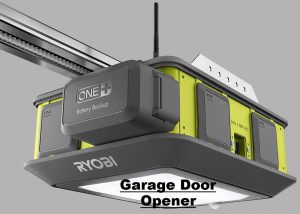 Above are only a few common concerns of commercial and residential property owners in the community.
If your garage door opener is damaged or broken and it needs replacement, you do not need to wait for tomorrow, but call the company for emergency opener repair and replacement on the weekends, holidays and midnights.
Company honest and prompt service technicians will get to your commercial or residential property within the same day from the time you called.
Get in touch with the company expert team that will be right there to serve you. Shoot them an email or drop them a word anytime. Their customer support is on standby to attend to your opener repair or replacement concerns, and they will get back to you as soon as they can.